Machine monitoring.
Plug and play.
Industry 4.0
Real-time, 24/7 machine data monitoring.
Reporting and alerting of Production quantity,
OEE, Downtimes, Consumables, Quality, Energy,
Maintenance, Operator efficiency.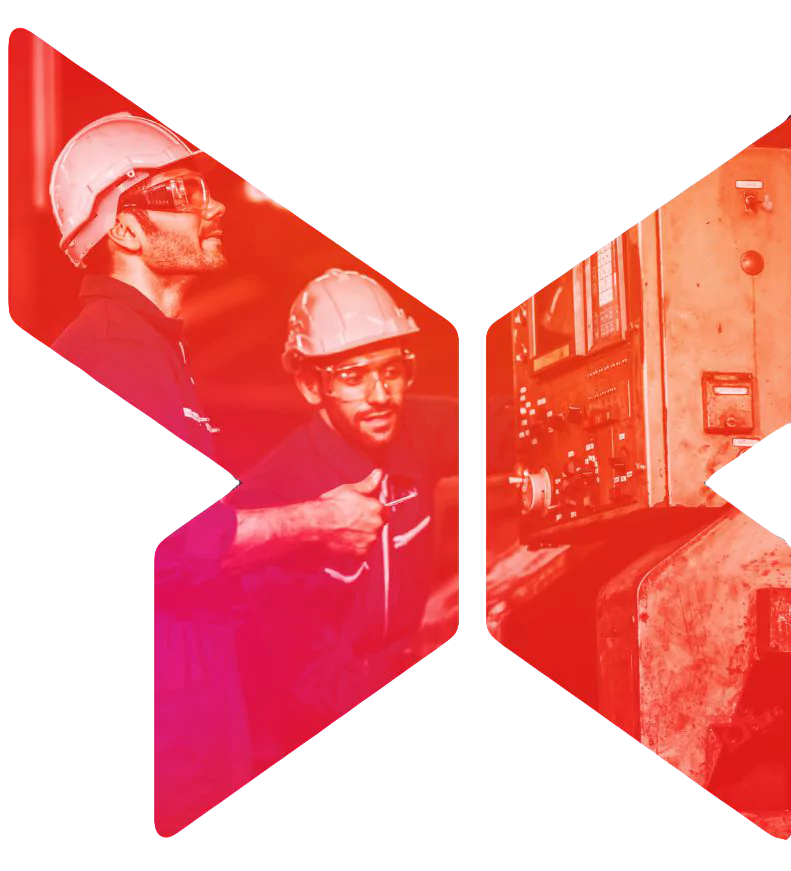 What can Leanworx do for you ?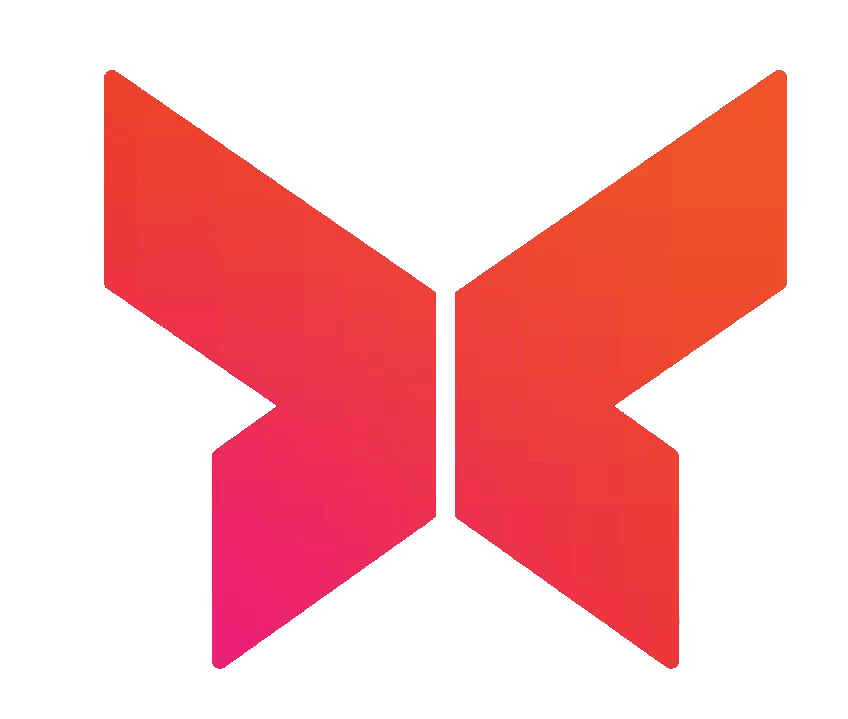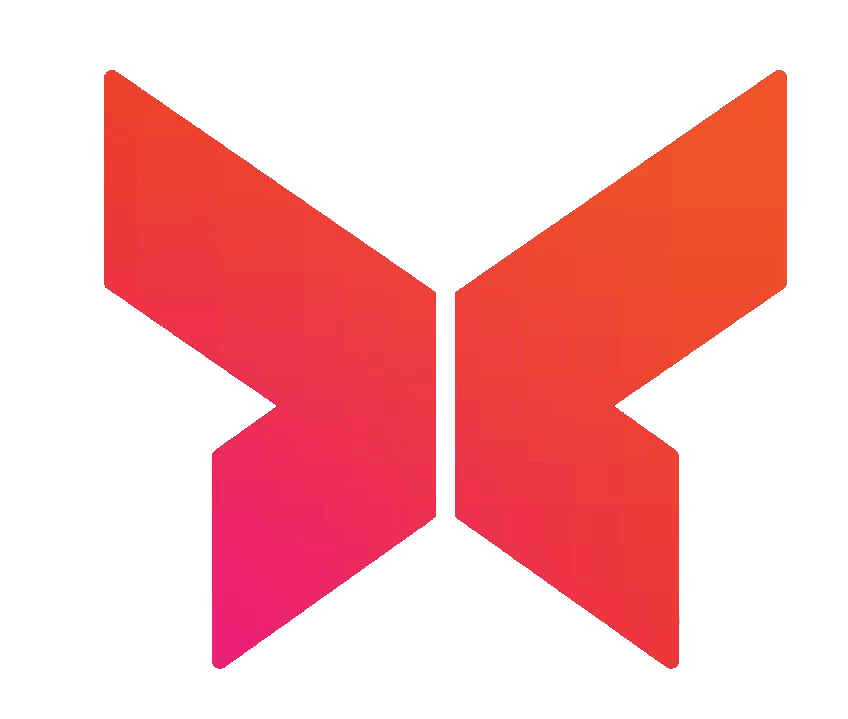 Leanworx Industry 4.0 machine monitoring system gives you data from your machines 24/7, enables you to reduce waste of machine capacity, improve OEE and profits dramatically. Our users have seen these benefits:
Stopped working nightshift - doing in 2 shifts what they were doing in 3.
Stopped buying new machines-postponed capex by 2 years.
Eliminated paper entry on shop floor.
Reduced consumptions of furnace gases, electrical energy.
Getting production data automatically into ERP.
Reduced rejections, rework, getting data for SPC.
Improved operator retention-paying wages and incentives based on efficiency.
Reduced downtime during machine breakdowns.
Reduced consumption of inserts and tools.
Prevented machine breakdowns through autonomous maintenance, preventive maintenance.
Leanworx
machine monitoring
system users
Our users range from firms with 5 machines to 250 machines.
Leanworx has modules for all sizes of users, and is very
affordable for any size of shop floor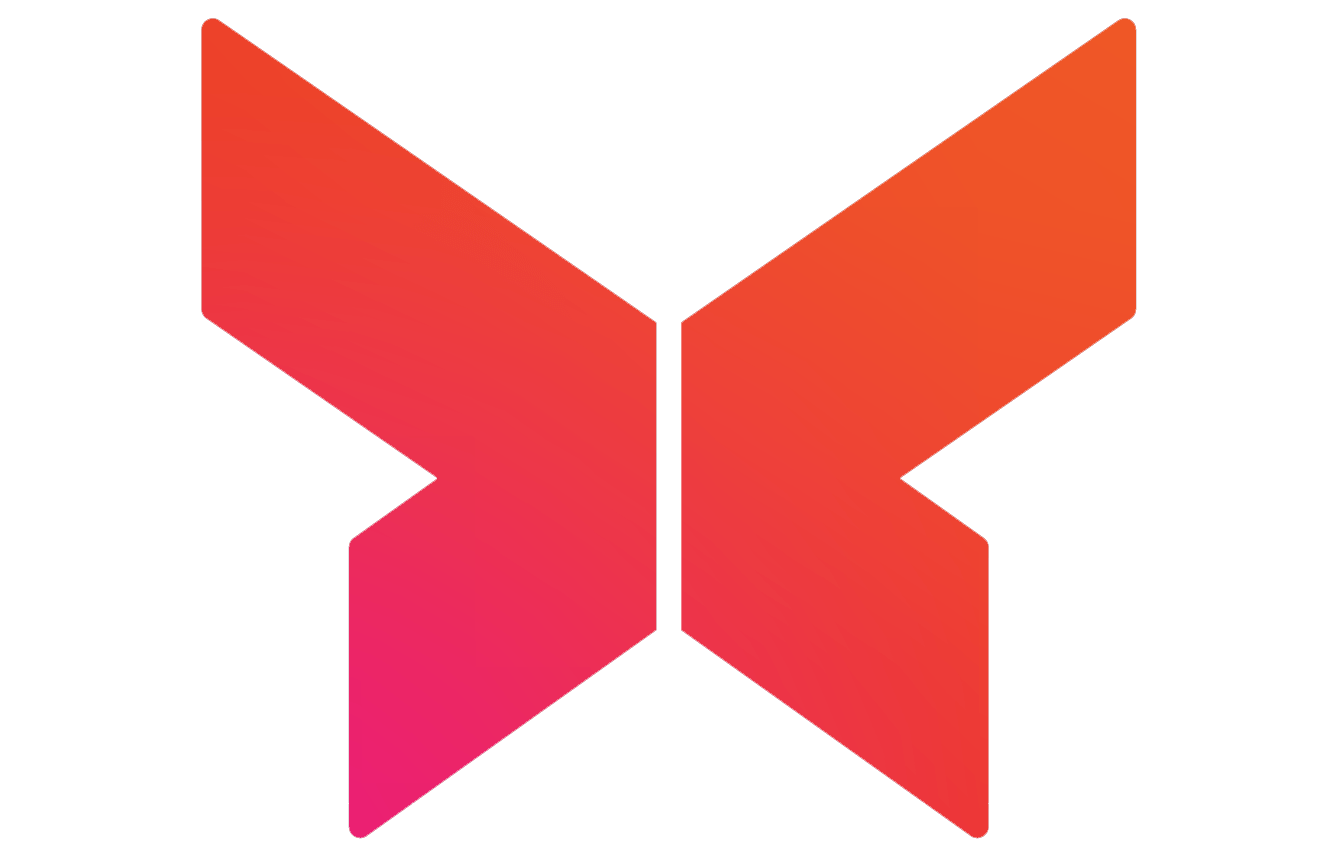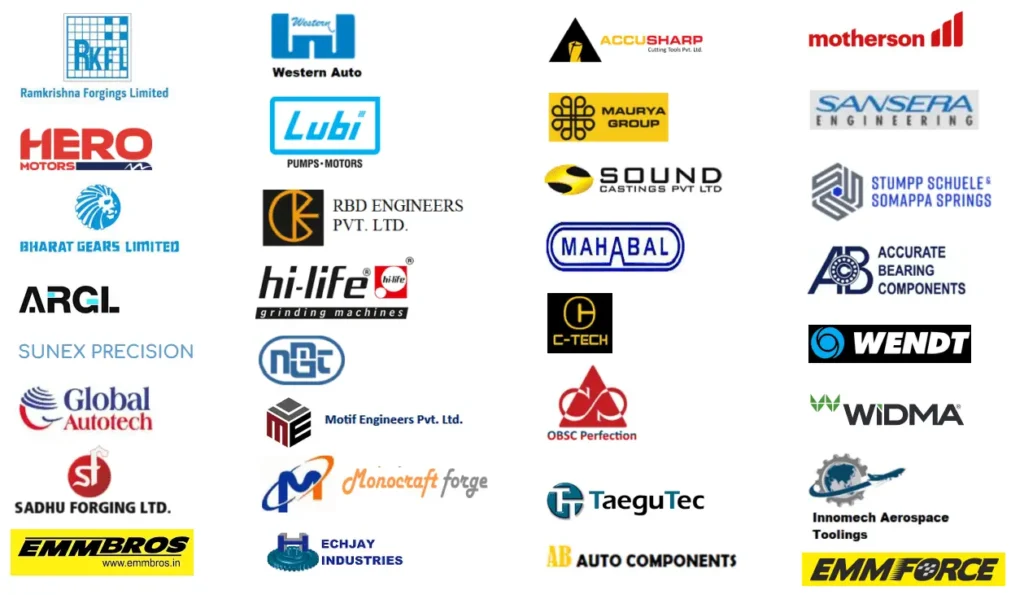 CAPEX reduction -Rs. 5.6 Cr. CapEx postponed by 2 years. Firm postponed buying 18 machines costing Rs. 5.6 Cr., by 2 years. Even though orders were increasing by 15 % a year. Using LEANworx for downtime tracking of machines.
Get going with machine monitoring in few hours, at the cost off a cup of coffee per day.
For a variety of Industry 4.0 applications – production monitoring, machine downtime monitoring, OEE,
revenue loss and gain, consumables usage monitoring, CNC machine monitoring, maintenance, purchase,
quality.
Leanworx comes to you from manufacturing engineers with deep experience on shop floors. We understand your machine monitoring system requirements, and your pain points.
INCREASE
SHOP FLOOR
PROFITS
Tracking and daily, weekly, custom-period reports and long term trends.
Reports for various levels of personnel in an organization. On their mobile phone, tab or laptop.
Alerts on mobile and email on abnormal conditions.
Ability to capture data from machines via multiple methods.
Leanworx machine monitoring system - USPs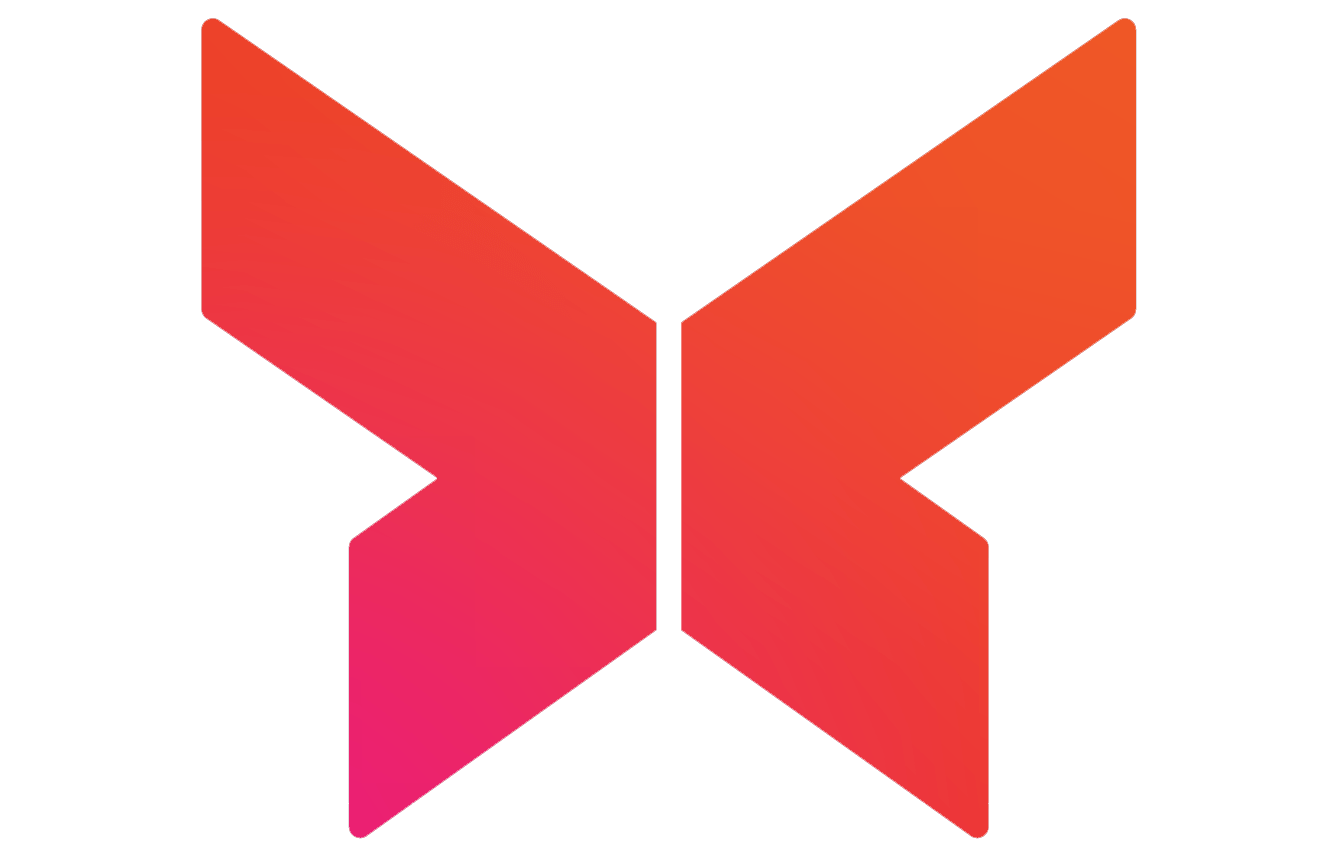 Want to be a Reselling partner ?
INDUSTRY 4.0 based machine monitoring systems are growing rapidly, and offer
huge business opportunities. We are looking for Resellers and business
partners in India and overseas. If you are in factory automation or selling ERP,
CNC machines, cutting tools, work holding or any shopfloor productivity
improvement equipment, LEANworx can complement your business.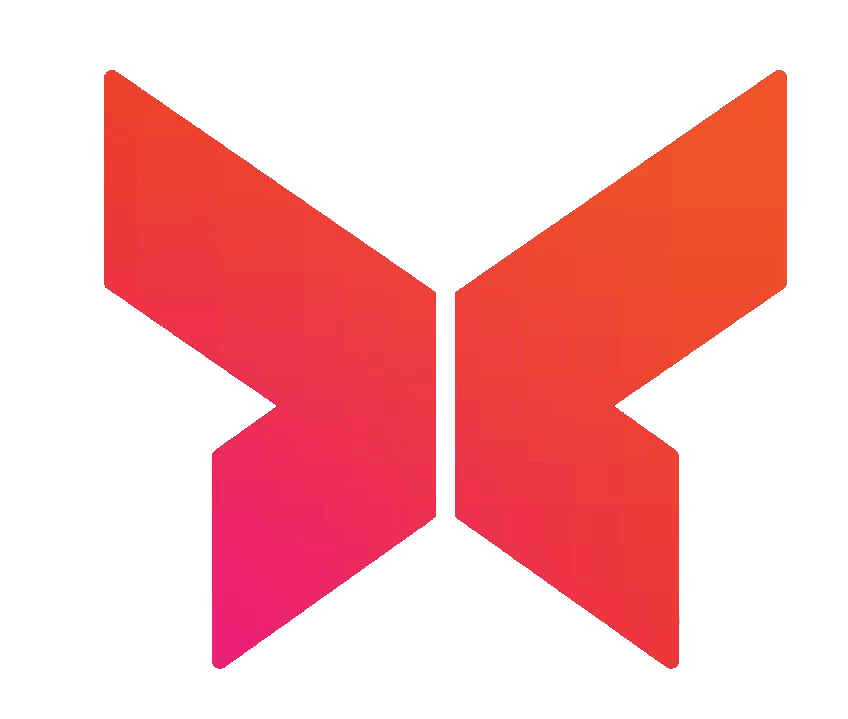 Why an obsession with 'World class OEE' can be harmful. Does obsessing about 'World class OEE' make sense ? A big mistake a lot of organizations...
We'd
love to hear
from you.