Leanworx as a place to learn
Leanworx is known for its extremely high level of innovation. It gives you the opportunity to work with the hottest technology in manufacturng today – Industry 4.0. It is multi-disciplinary, combining manufacturing, software, IoT, Cloud, sensors, electronics hardware and firmware. You will be working with cutting edge technology in all these areas. We value creativity and fresh ideas, and encorage creative risk-taking and learning from mistakes. You will have ample scope to learn fast, think creatively and rise fast.
Leanworx as a place to live
The Leanworx family is a relatively flat organization, with minimal heirarchy. We actively believe in "Don't work hard, work smart". Since we all spend such a large part of our life at the workplace, we believe that the workplace should be a fun place. There's a lot of humour in our office and in remote meetings. We absolute combine business with pleases, all the time. Working in the office, or while travelling on work.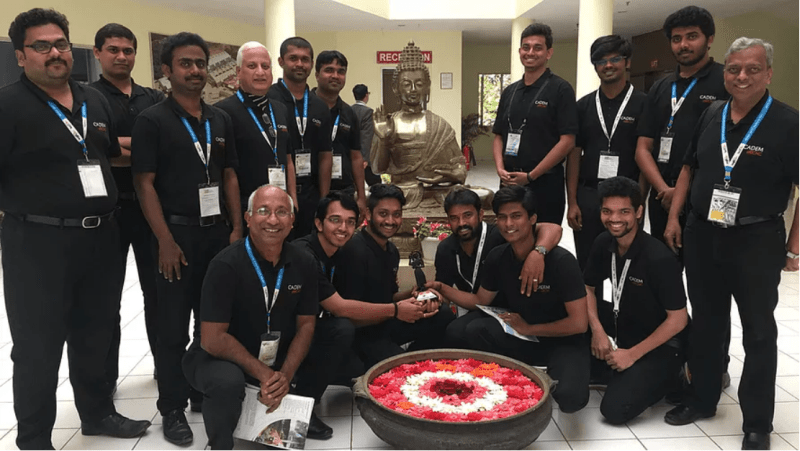 Leanworx as a stepping stone.
A stint in our firm gives you a massive dose of technical knowledge and soft skills. The independence of thought, problem solving ability, risk-taking ability and management skills that you learn will make you stand out from the rest of the crowd, wherever you go.
Leanworx as a permanent family.
Our ex-employees stay in touch forever, wherever they are in the world, and we all know what is happenng in each others' lives.   Like the song Hotel California says, "You can check out anytime you like, but you can never leave".
Sales
You will sell to CEOs and top management. Improve your technical knowledge, selling skills and leadership skills, with mentoring by experts with deep experience.
You will become an expert in Industry 4.0, productivity improvement and data analytics. Growth will be rapid. Pay comprises fixed salary plus vaiable target-based incentives.
Current job openings :
 No openings now.